Craft Hobby Combo Heat Press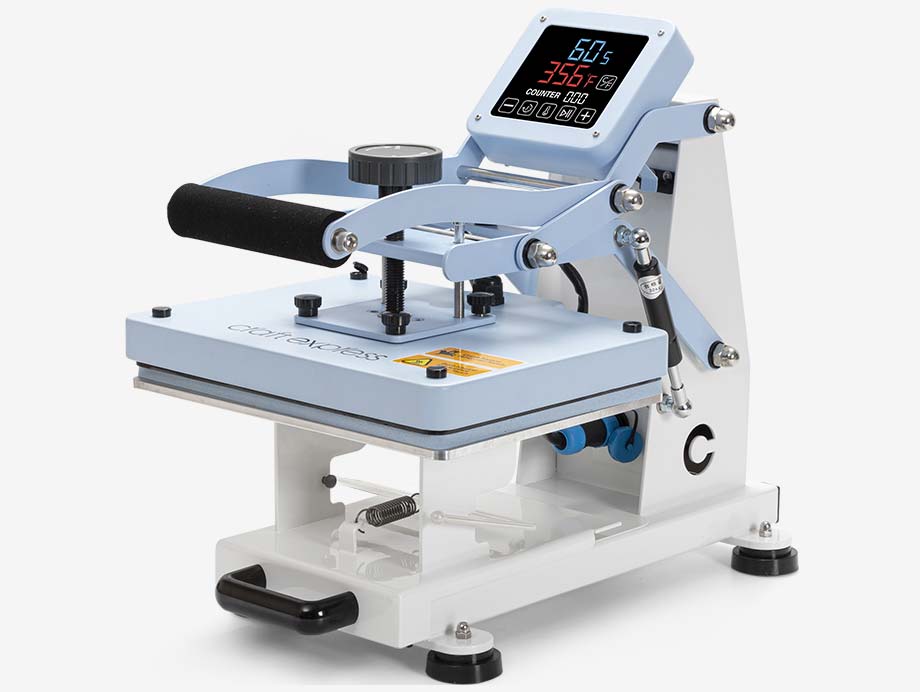 Heating Attachments Available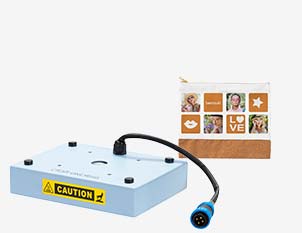 Heating Board
(CEHBPJ-B1520)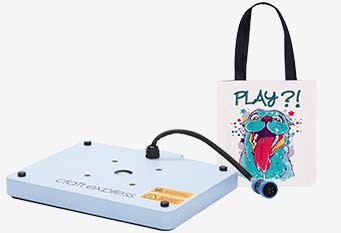 Heating Board
(CEHBPJ-B2330)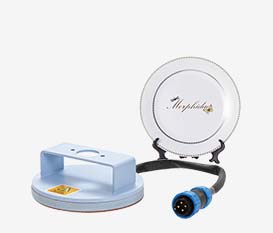 Heater for 8" Plates
(CEHBPJ-KP8)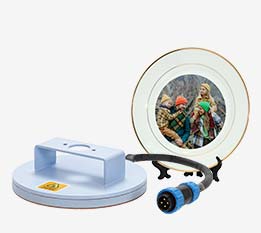 Heater for 10" Plates
(CEHBPJ-KP10)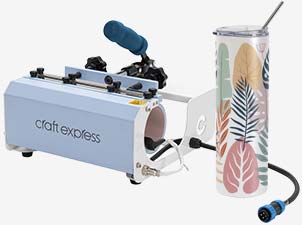 30oz Mug/Tumbler Press Attachment
(CEHBPJ-JB)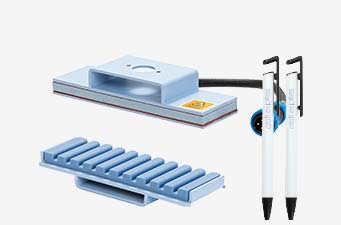 Pen Heater
(CEHBPJ-KB)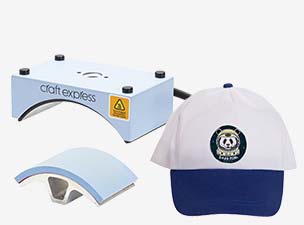 Cap Heater
(CEHBPJ-KM)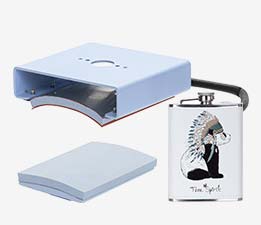 Hip Flask Heater
(CEHBPJ-KH)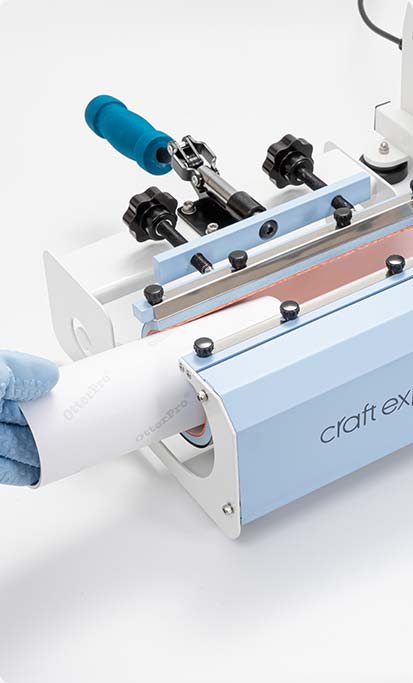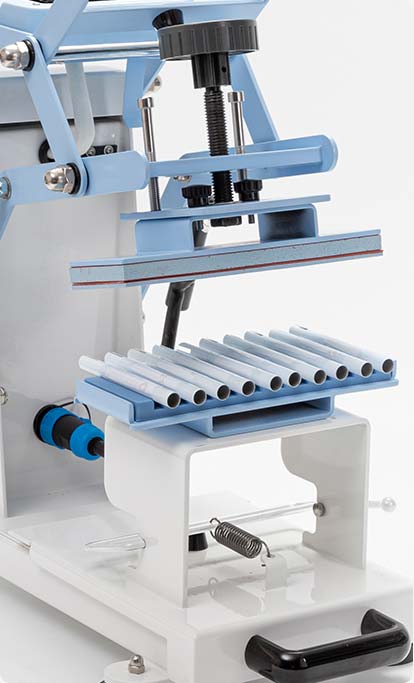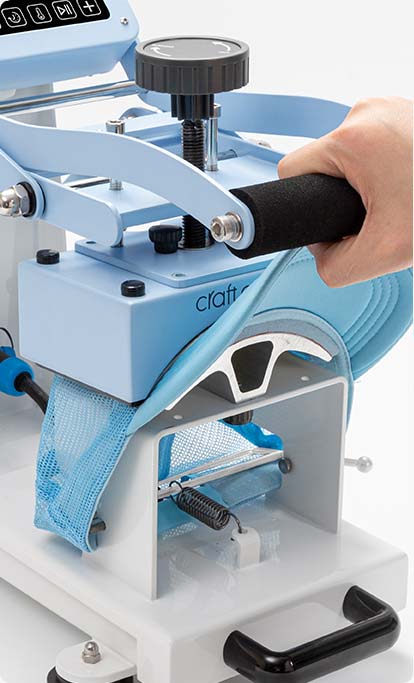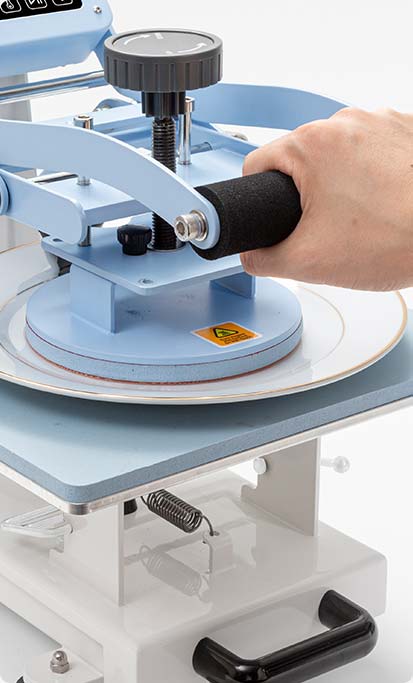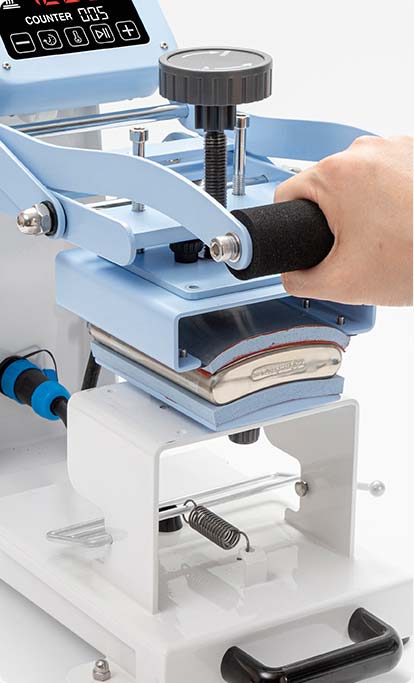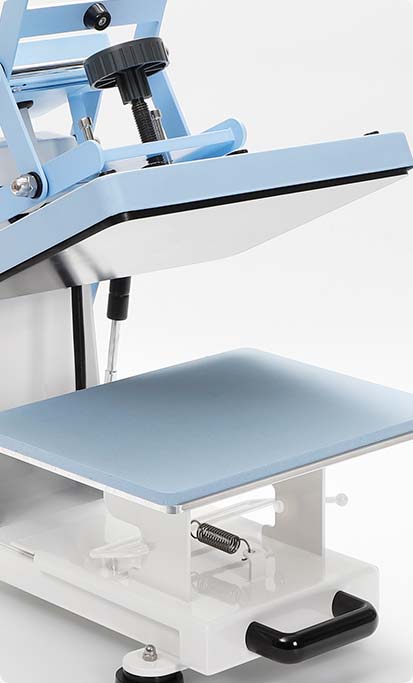 What Can It Be Used For?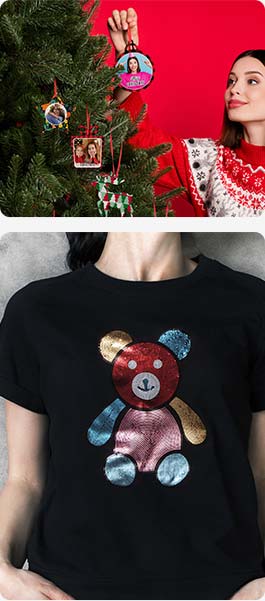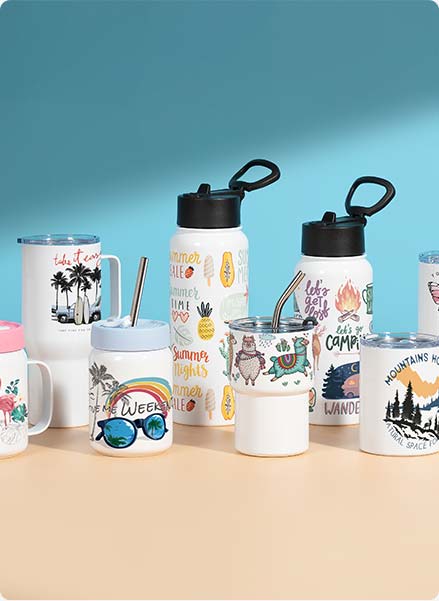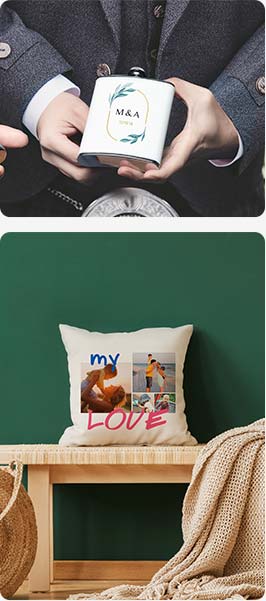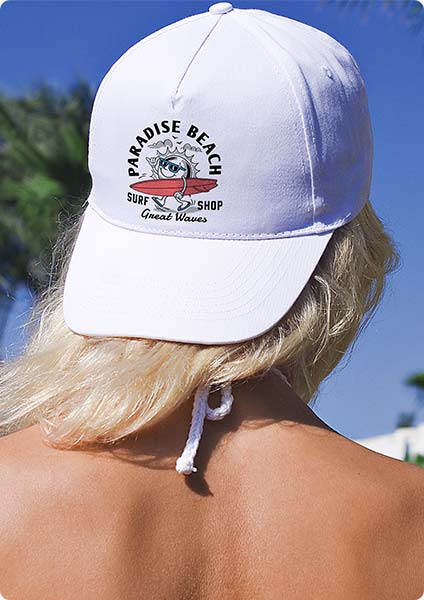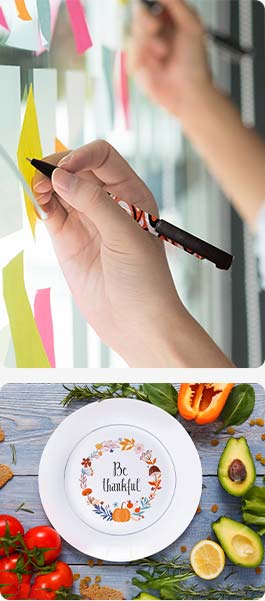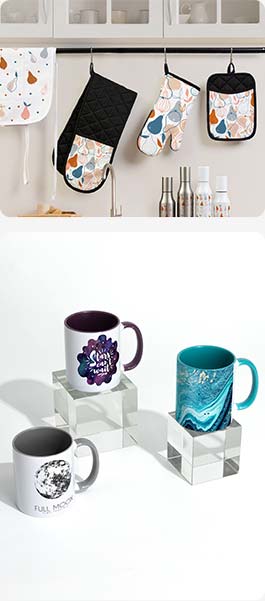 What Surprises Does It Have?

Pressure Knob
Adjust the pressure according to the
thickness of the printed items.

Digital Control Meter
The digital control meter features a large and
touchscreen design, the mode setting is very
easy to set up and operate, even a beginner can
learn how to operate it with less time!

Install Heater in Minutes
The heating platen holder is compatible with
multiple heating platens, just secure the heater
in place and you can quickly get a heat press
with different functions!

Slide-Out Drawer Design
The slide-out drawer is perfect for those who
want a little extra space for easy access to
materials.