Clamshell Heat Press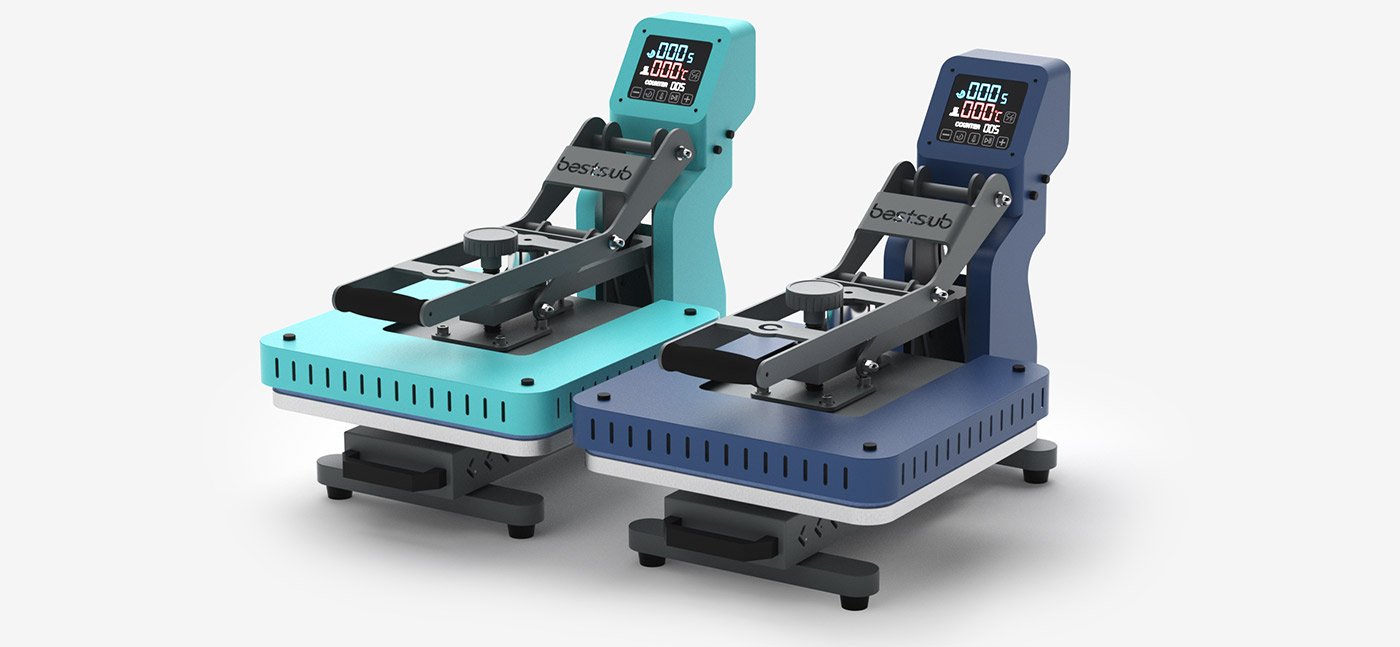 What Can It Be Used For?
The Heat Press can be used for a variety of flat items, perfect for printing on sublimation ornaments, tiles, slates, MDF coasters,
plywood blanks, mouse pads, key chains, and apparel. With its even heating platen board, it's also a good choice for heat transfer
vinyl. This is a great way to personalize t-shirts, tote bags, and more.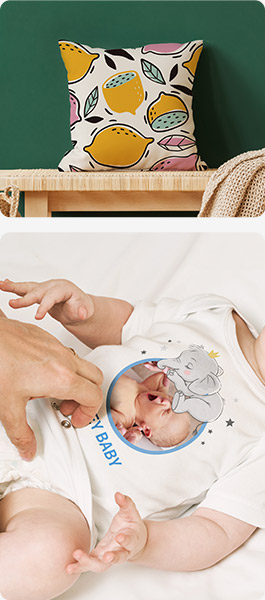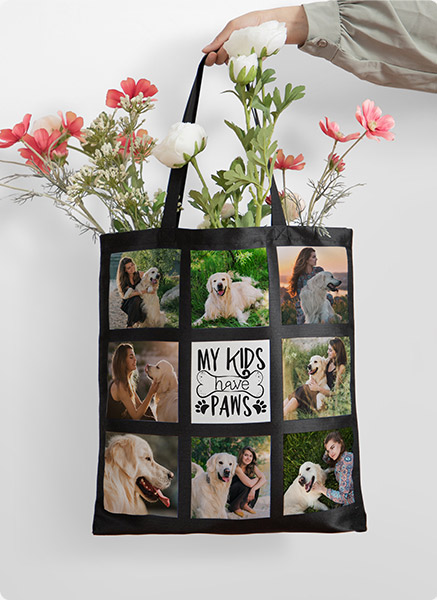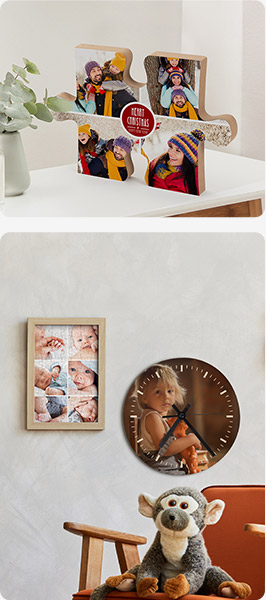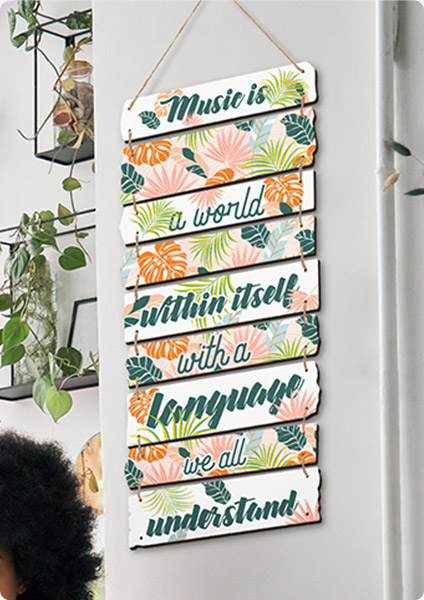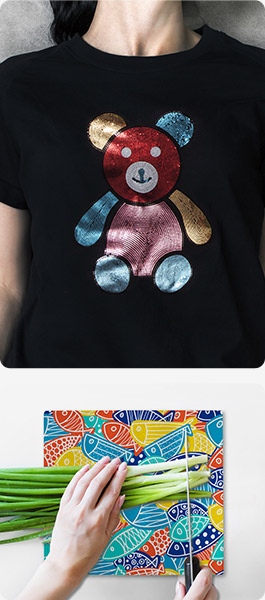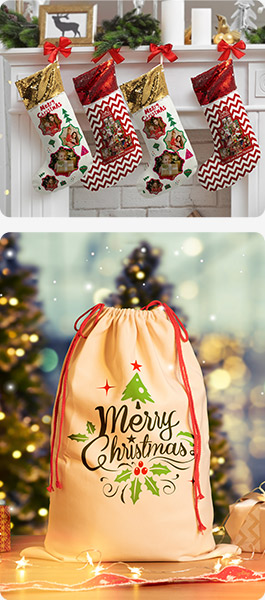 What Surprises Does It Have?

Evenly Heating
The Heat Press features an evenly heating platen
board, which is essential for ensuring consistent
results when heat transfers onto your substrates.

Digital control meter
The digital control meter features a large and
touchscreen design, the mode setting is very easy
to set up and operate, even a beginner can learn
how to operate it with less time!

One of the best parts of the Heat Press. It's easy
to transport and exchange to other elements,
just plug in the two cables to the interface on the
control box.

Slide-Out Drawer Design
The slide-out drawer version is perfect for those
who want a little extra space. It has a drawer that
slides out, so you can easily access your materials.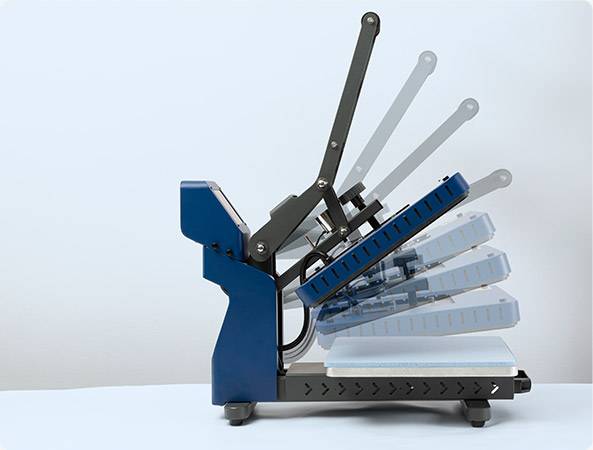 Electric lifting magnet, built in
auto-open device.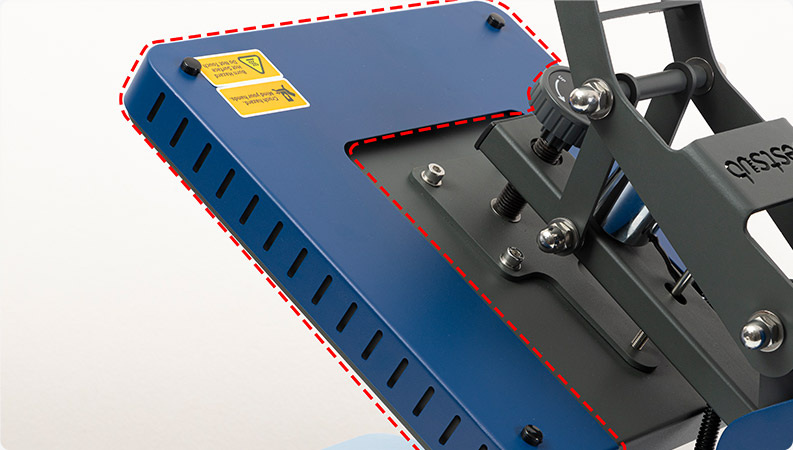 Equipped with the high-quality
heat shield, it could prevent burns.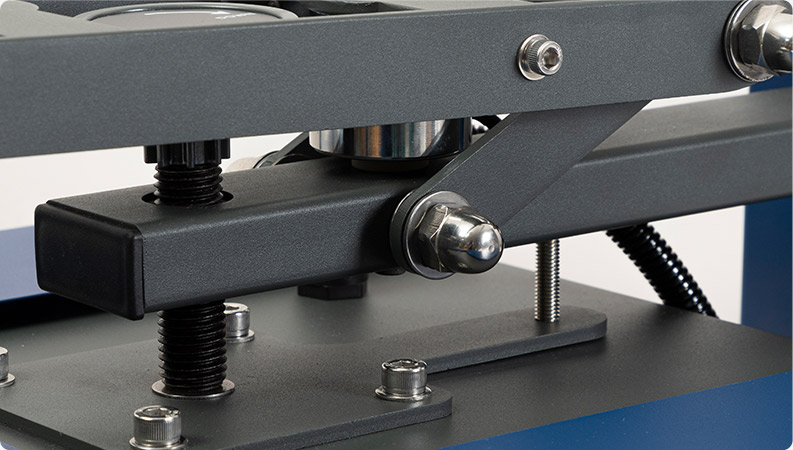 Better hardware fitting and finer frame design.
Pressure-adjustment Knob - according to the
thickness of the material you're sublimating to.

Available Colors

Multiple Choices
Three different sizes and configurations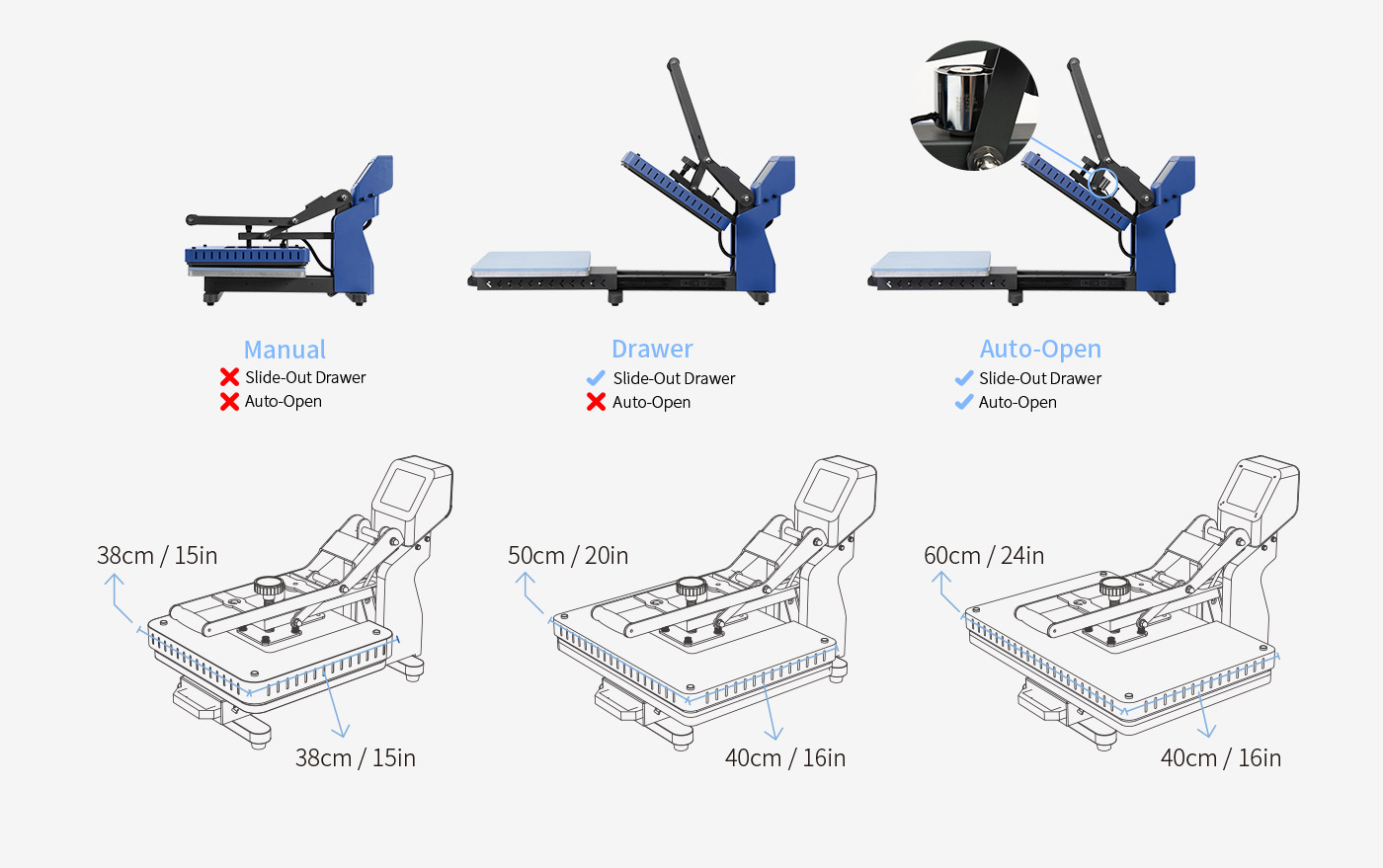 Item No.
BPRO4060FSCB, BPRO4060DSCB, BPRO4060MDSCB, BPRO4060FC, BPRO4060DC, BPRO4060MDC,BPRO4050FSCB, BPRO4050FSCB, BPRO4050MDSCB, BPRO4050FC, BPRO4050DC, BPRO4050MDC,BPRO3838FSCB, BPRO3838DSCB, BPRO3838MDSCB, BPRO3838FC, BPRO3838DC, BPRO3838MDC
Voltage
220/110V 50~60Hz
Time Range
0-999 seconds
Power
2200W / 1600W
Temp. Range
0~482 °F (0~250°C)
Size
733 *598 *463 mm
N.W.
42.2KG