Swing Away Heat Press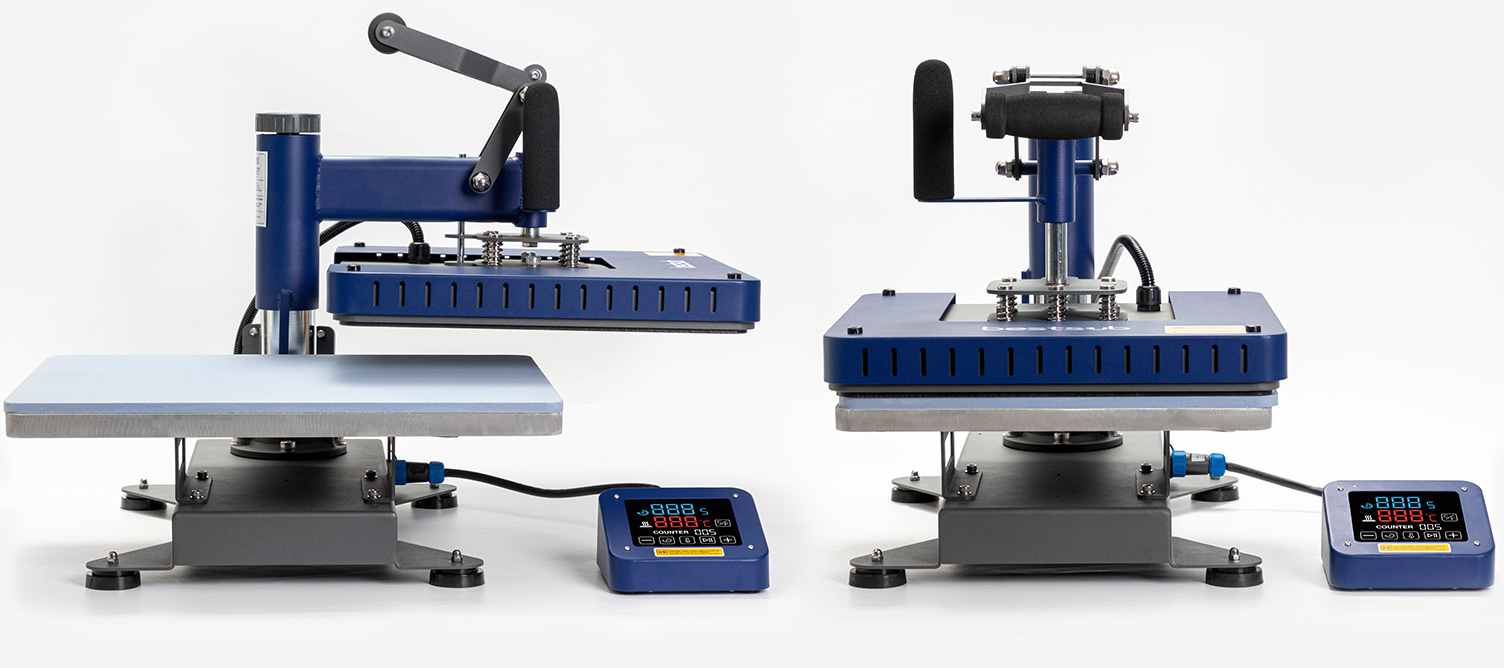 3 Sizes Available
BYPRO4060SCB
40x60 cm
15.7x23.6 in
BYPRO4050SCB
40x50 cm
15.7x19.6 in
BYPRO3838SCB
38x38 cm
15x15 in
What Can It Be Used For?
The large heat platen offers precise temperature and delivers consistent and even heat distribution for vibrant and long lasting
transfers on a wide variety of materials, including tiles, slates, MDF coasters, plywood blanks, mouse pads, key chains, apparel
and multiple ornaments. Whether you're a professional in the garment decoration business or a hobbyist looking to personalize
items, this heat press offers a reliable solution for digital printing with excellent clarity and durability.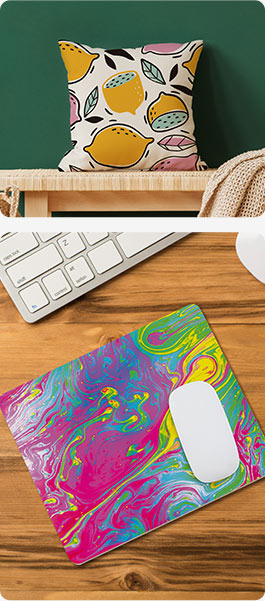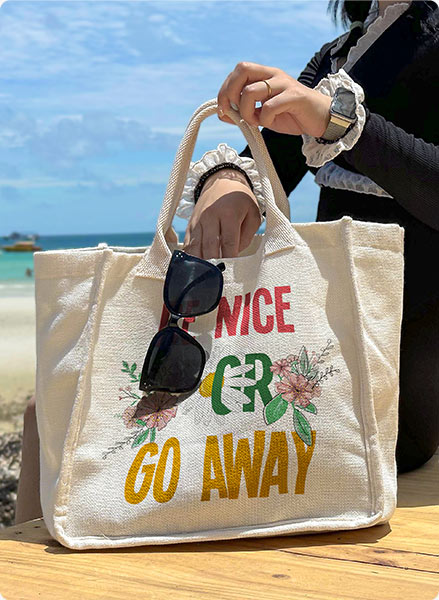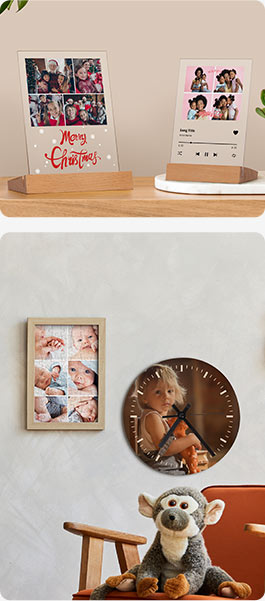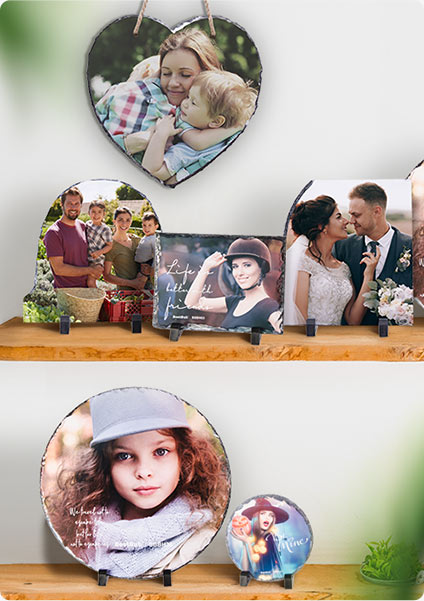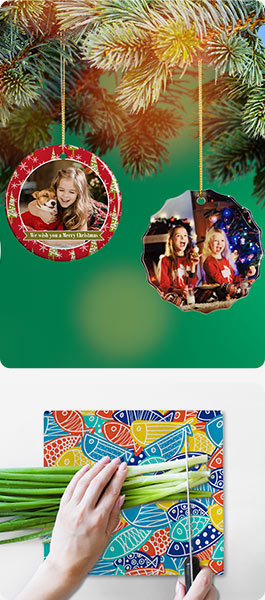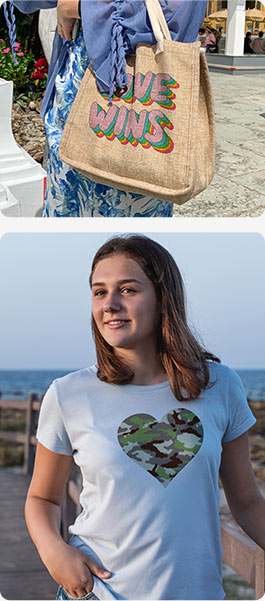 What Can It Be Used For?
It can be used in custom apparel businesses, school craft courses or as a powerful equipment for craft enthusiasts. Or used with a range of heat transfer vinyl, 3D hydro
sublimation transfer paper, sub transfer sheet, DTF transfer film, faux rhinestone transfer sheets, and more craft materials to unlock more unknown inspirations.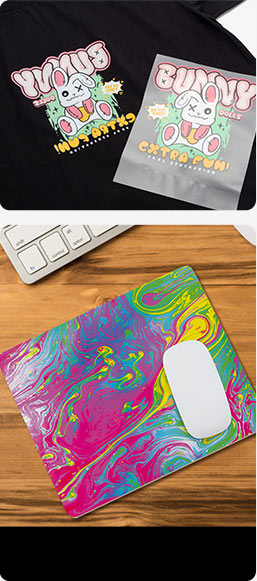 3D hydro
sublimation transfer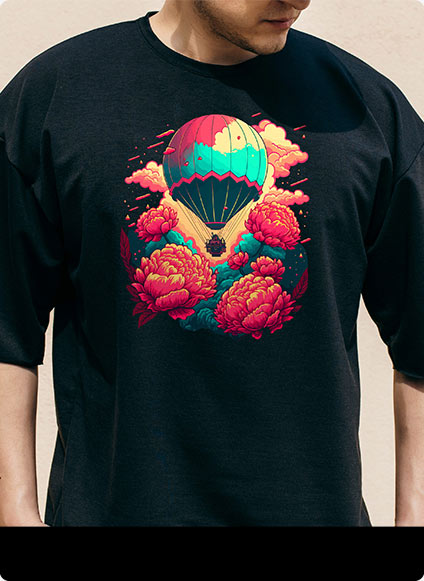 New DTF transfer film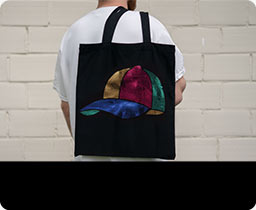 Faux Rhinestone
Transfer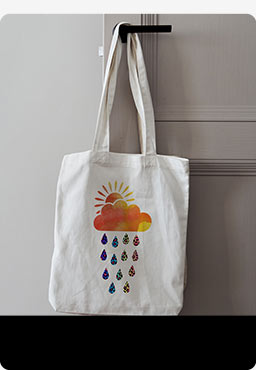 Sub Transfer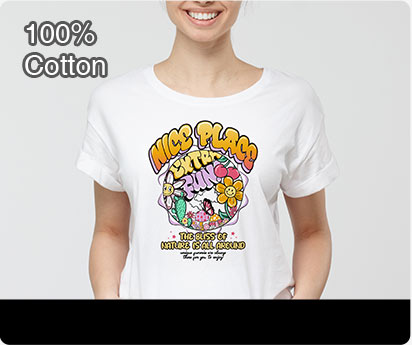 Sublimation Clear HTV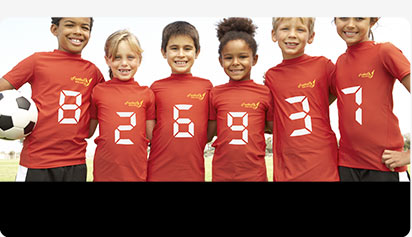 Heat Transfer Vinyl
What Surprises Does It Have?

120° Swing Away Design
This manual swing away heat press can be
rotated almost a full 120° to the right, which
offers you extra space to access your materials
and protects you from burns as you work.

Detachable Control Box
The detachable device is super easy to transport
and exchange with other elements! And it features
a large and touchscreen design, the mode setting
is very easy to set up and operate, even a beginner
can learn how to operate it with less time!

Pressure-adjustment knob
Twist left or right to finish pressure adjustment in
seconds! Apply the right pressure according to
the material and thickness of the printed items.

Evenly Heating
The advanced heating platen distributes even pressure, making all kinds of surfaces fabrics and substrates
perfect. Covering 15"x 15"/15.7"x 19.6"/ 15.7"x 23.6" area for sublimation, the heating platen is large
enough to print multiple items at once.

Better hardware fitting and
finer frame design.
Equipped with the high-quality heat shield, it could prevent burns.