Craft Hobby Mug Press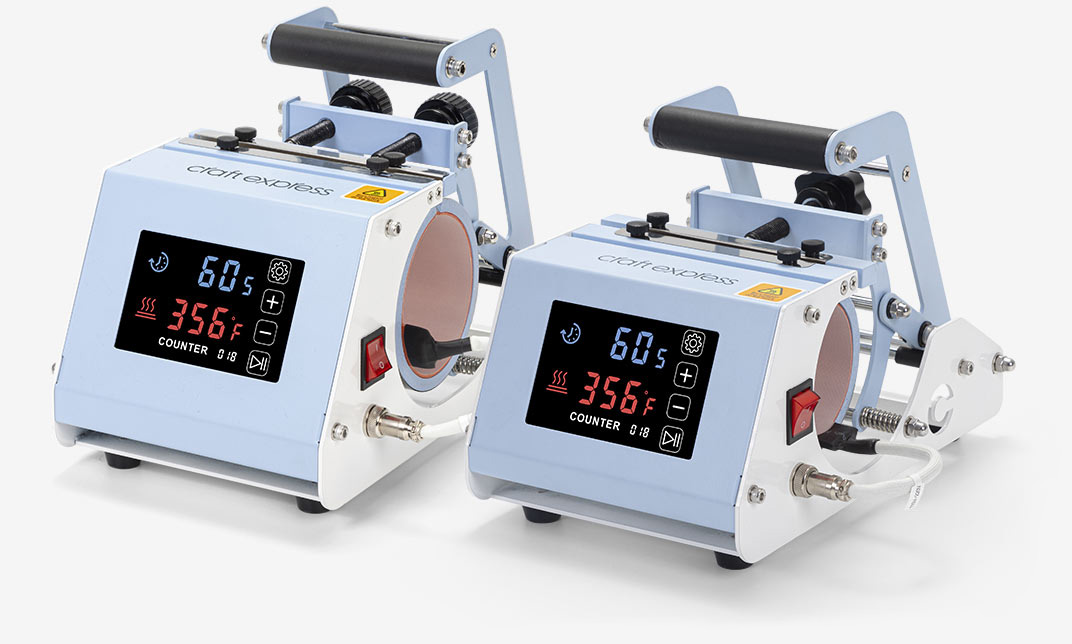 What Surprises Does It Have?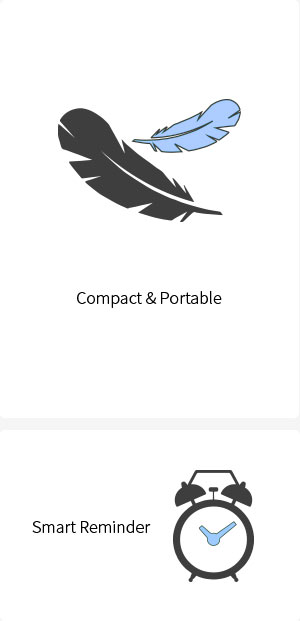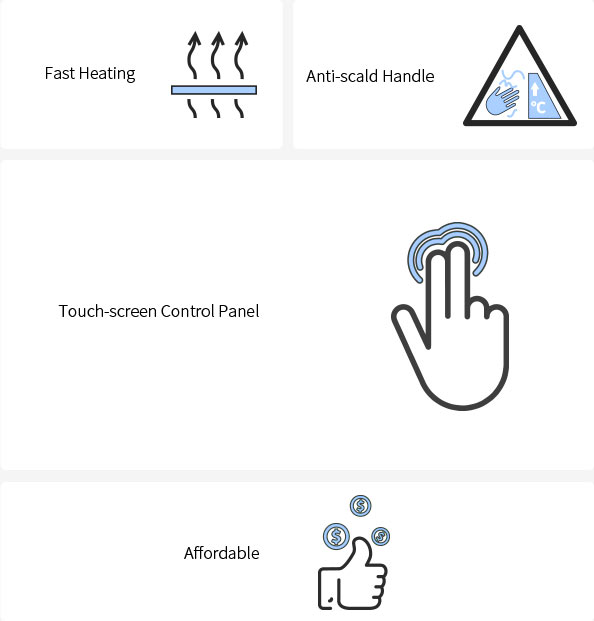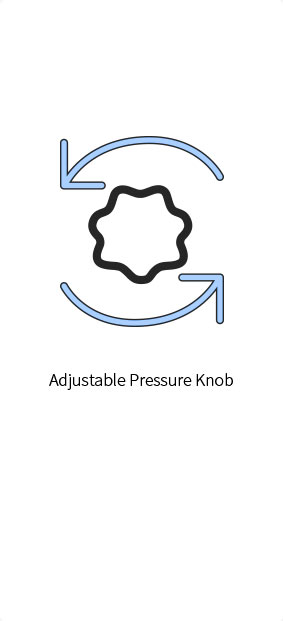 What Can It Be Used For?
The Heat Press can be used for a variety of flat items, perfect for printing on sublimation ornaments, tiles, slates, MDF coasters,
plywood blanks, mouse pads, key chains, and apparel. With its even heating platen board, it's also a good choice for heat transfer
vinyl. This is a great way to personalize t-shirts, tote bags, and more.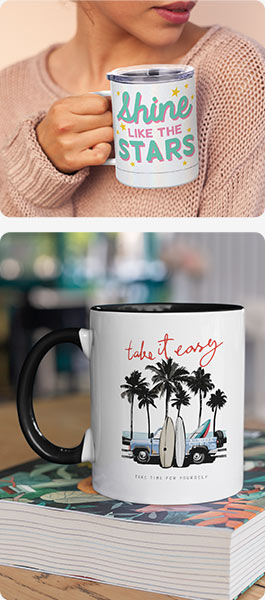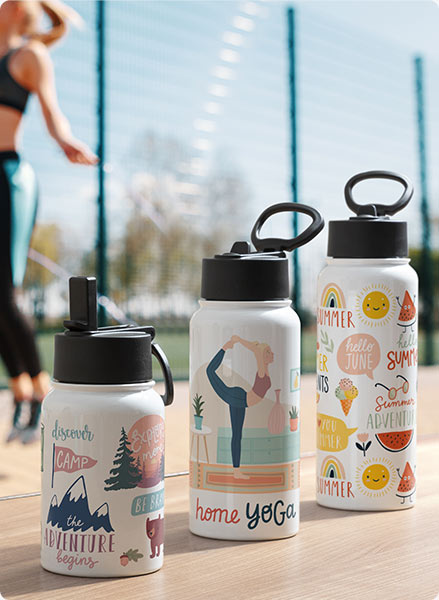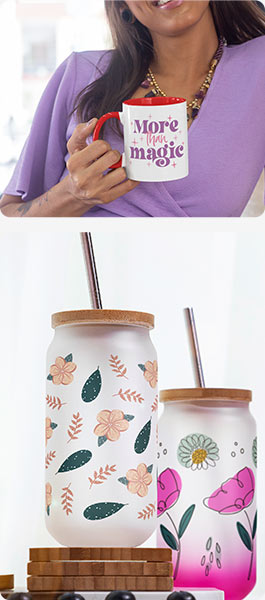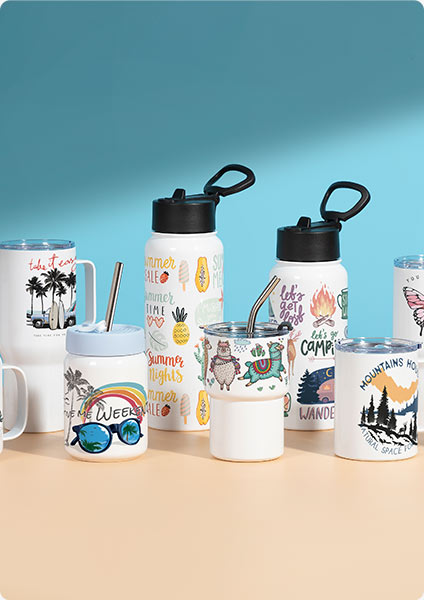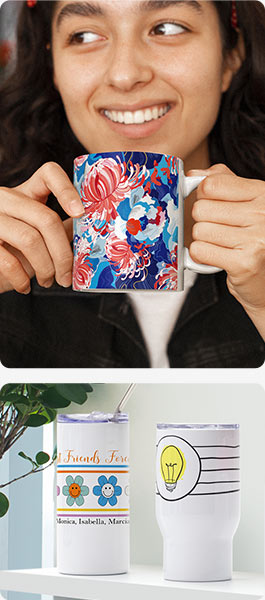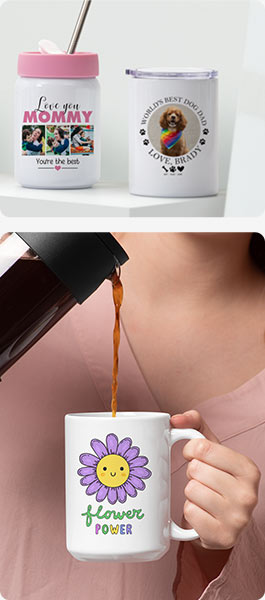 What Surprises Does It Have?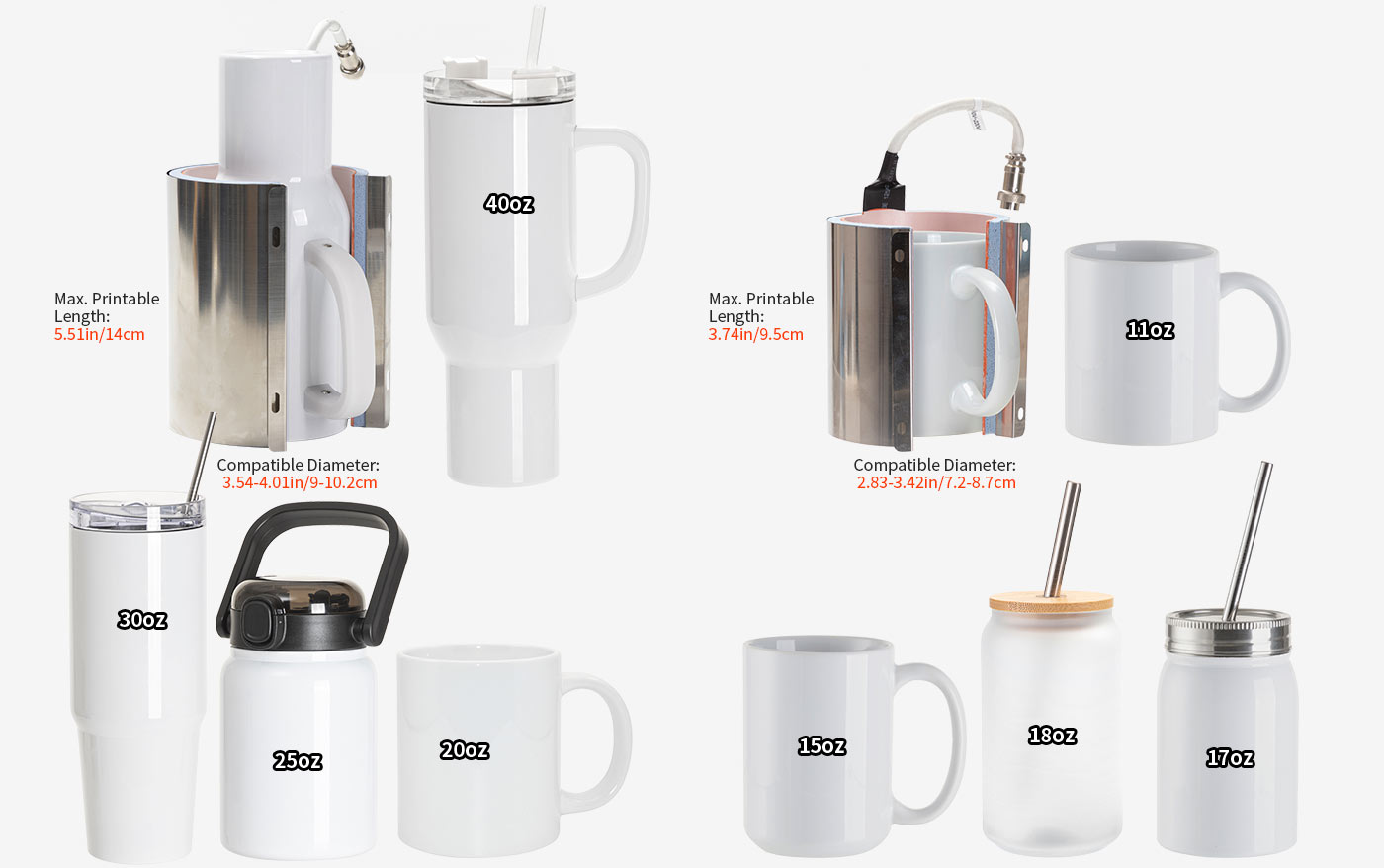 Upgraded Heating Attachment
It provides longer service life and even heating
for each print.

Save on Heating Attachments
Compatible with heating attachments of previous
elite tumbler heat presses.

Touch Screen Panel
The digital control meter features a large and
touchscreen design, the mode setting is very
easy to set up and operate even for beginners.

Ideal Gift Idea
The stylish and portable design makes it a great
holiday gift for friend and family.