3 in 1 Two Station Mug Press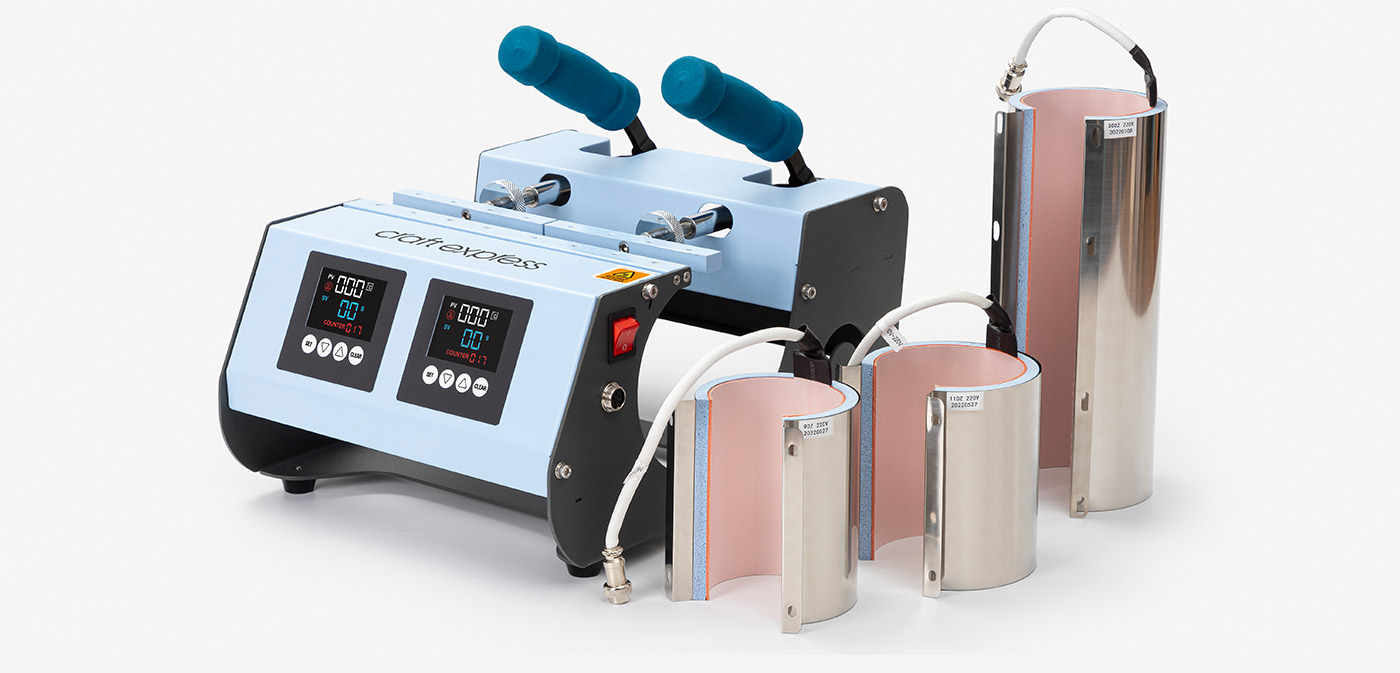 What Can It Be Used For?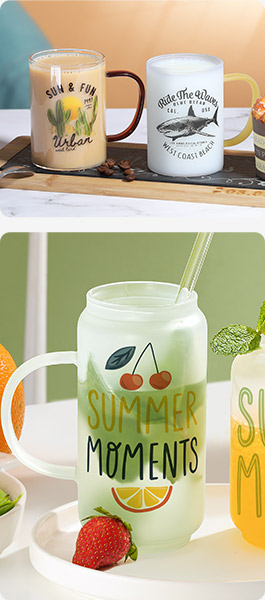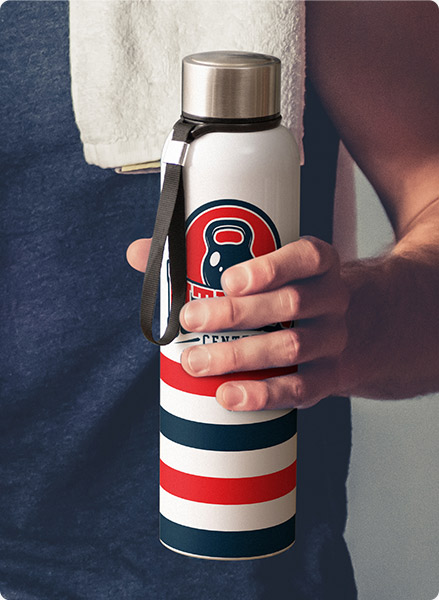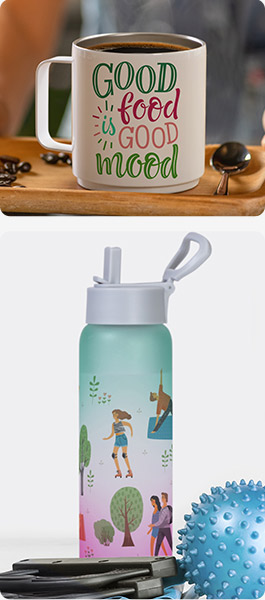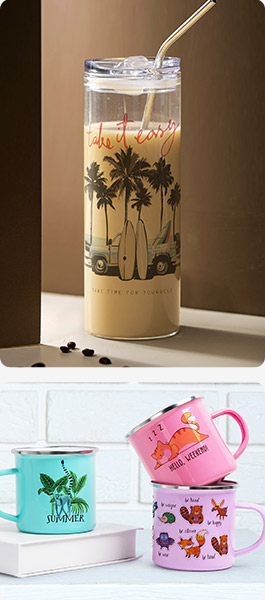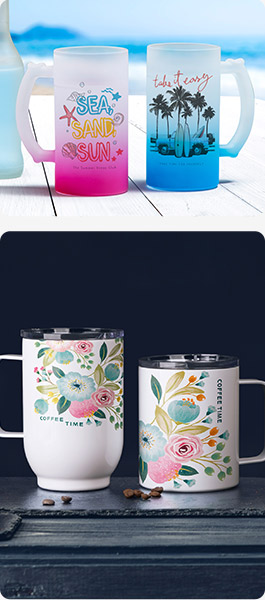 What Surprises Does It Have?

High-end Material
The Tumbler Heat Press is engineered with coils
that reach optimal temperatures for sublimation
and distribute an even temperature and
pressure to your items.

Two control panels allow the
users to print two mugs at once!

The two pressure handles
also increase the pressure
on the edge of the tumblers
when you attach the long
tumbler heater to this new
mug press.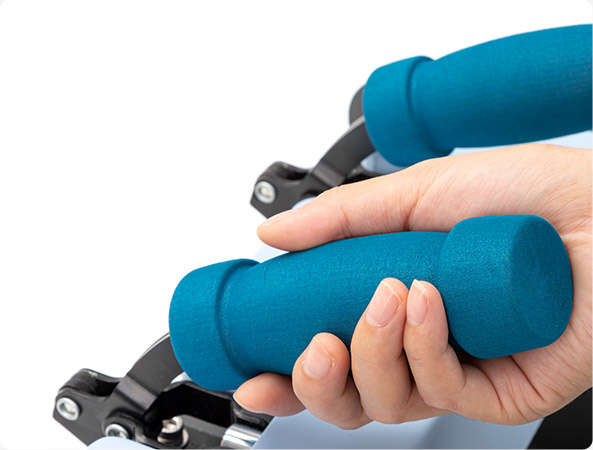 Ultra-comfortable handles offer extra
comfort for your finger and
palm and maximize your finger gripping
experience.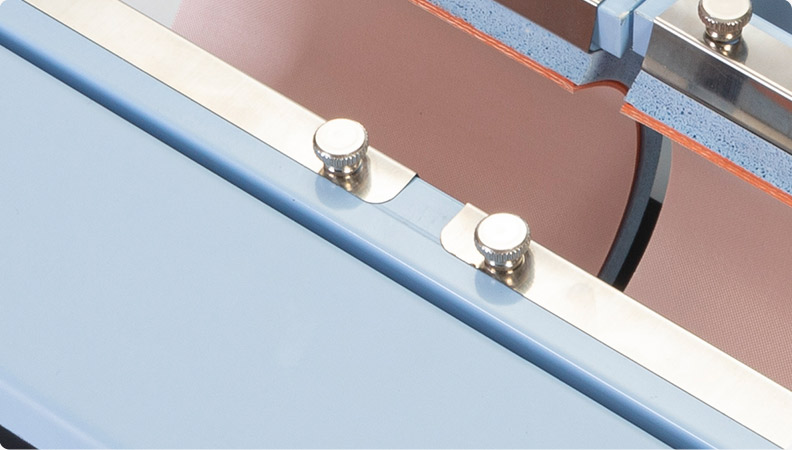 Anti-rust material, keeps your
machine always new and shinny.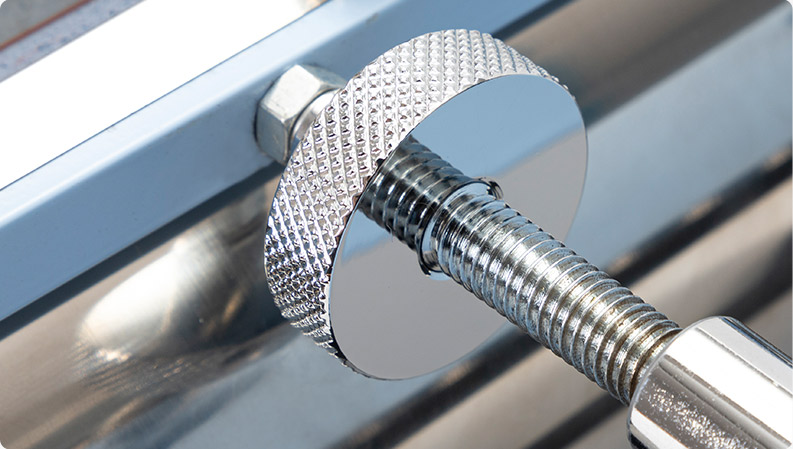 Adjustable tension screw, easy to
operate.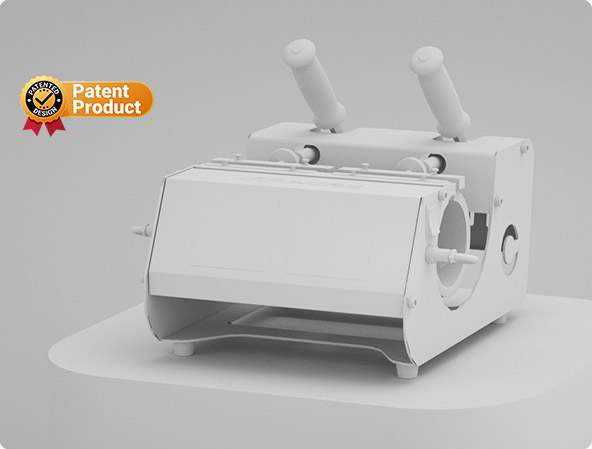 Patented product
Heating Attachments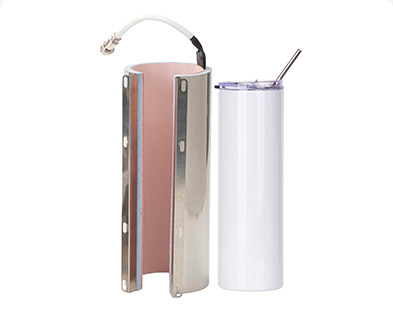 Compatible Diameter: 7.2-8.8cm
Max. Printable Length: 24cm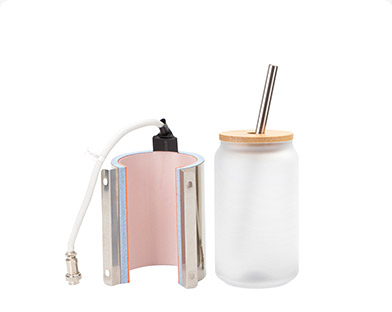 Compatible Diameter: 6.3-7.3cm/2.5-2.9inch
Max. Printable Length: 10.5cm/4.1inch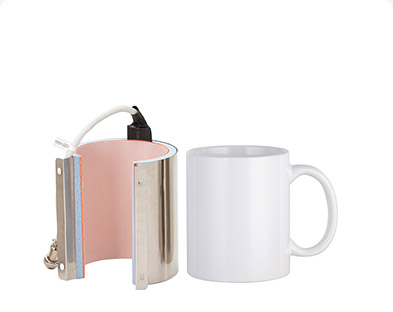 Compatible Diameter: 7.3-8.8cm/2.9-3.5inch
Max. Printable Length: 10.5cm/4.1inch
3 in 1 Two Station Mug Press
Item No.
CE-DMPLB
Voltage
220/110V 50~60Hz
Time Range
0-999 seconds
Power
750W
Temp. Range
0~482 °F (0~250°C)
Size
445 *430 *355 mm
N.W.
10.6KG