Click. Swipe. WOW!
Hugh-The Portable
Color Printer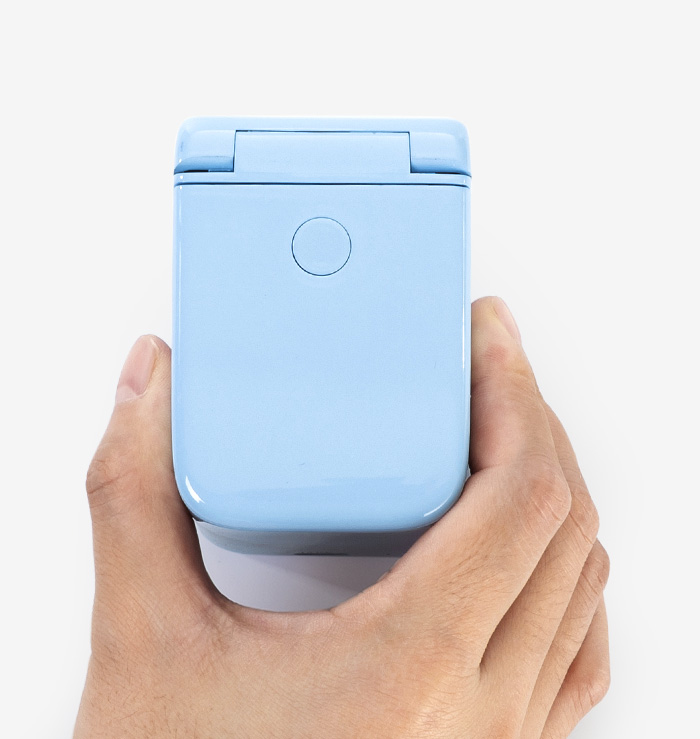 What Can It Be Used For?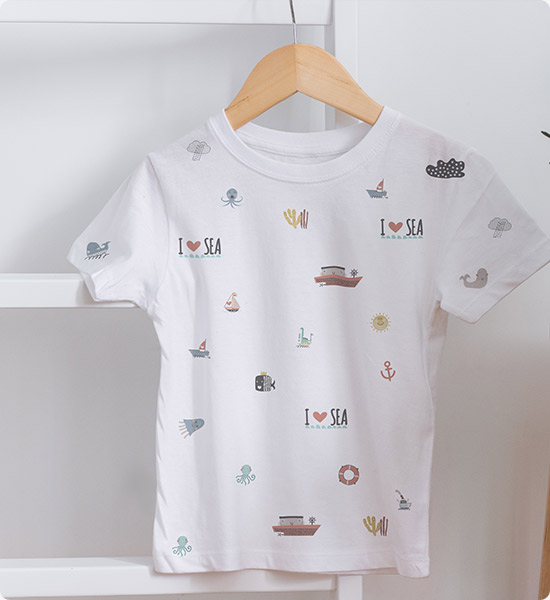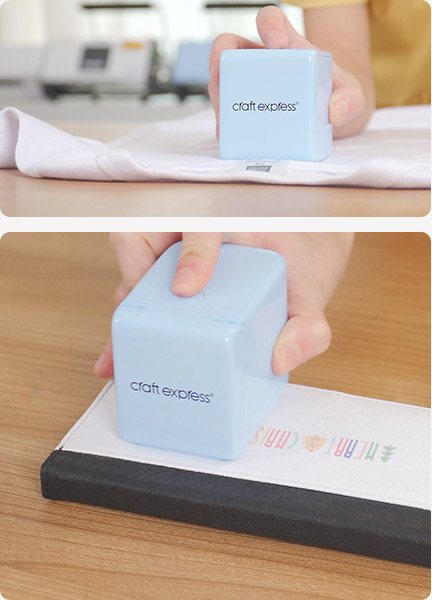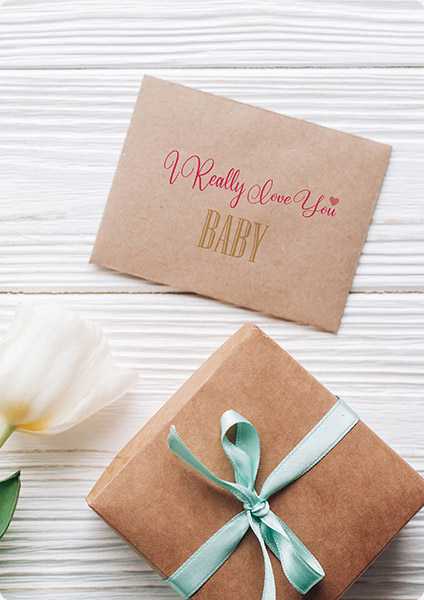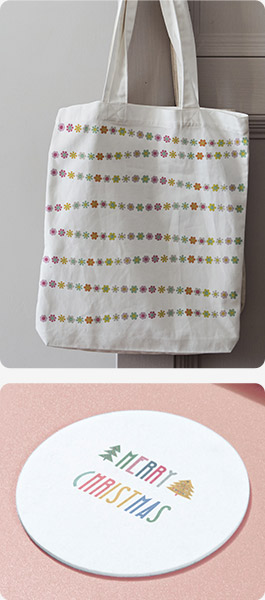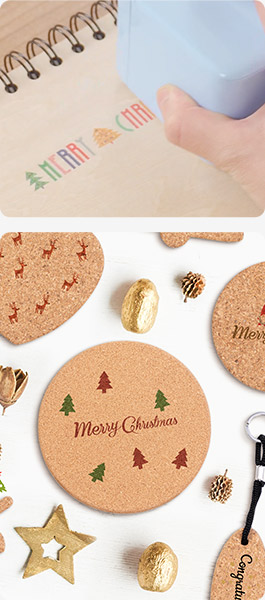 What Surprises Does It Have?
Fits In Your Hand
Print from anywhere at any time with Craft
Express' Portable Printer- Hugh!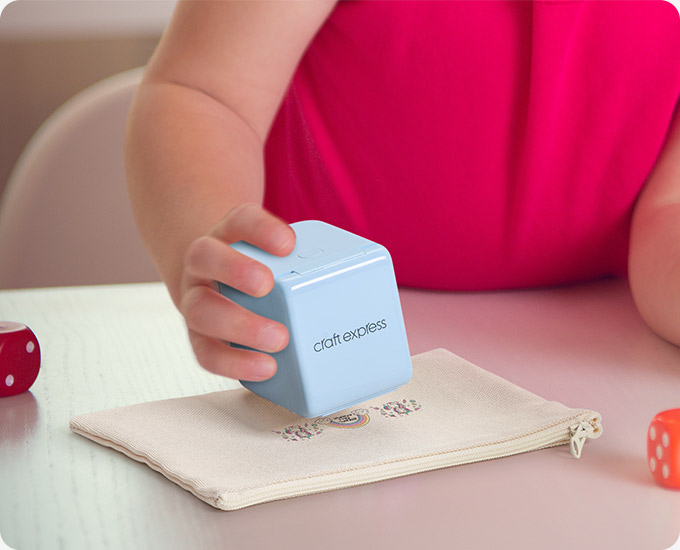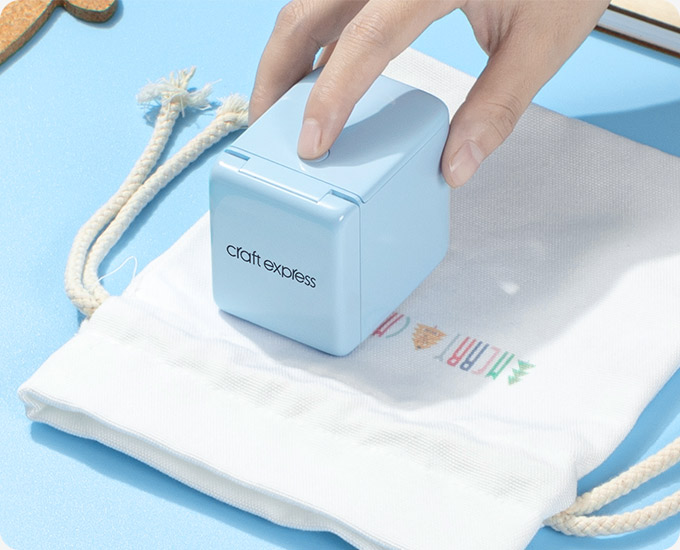 Click. Swipe. WOW!
See your creations come to life in seconds, all
you have to do is click and swipe!
Prints In Color
Using your phone, tablet or PC, Hugh is able to
print designs and words in multiple different
colors with every swipe!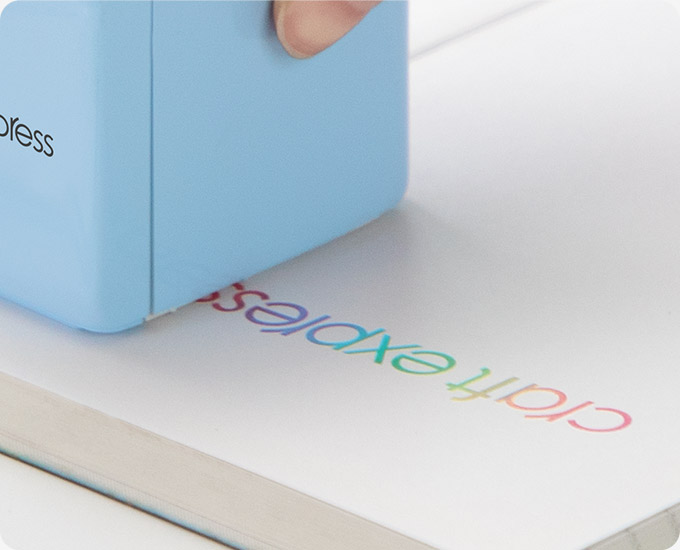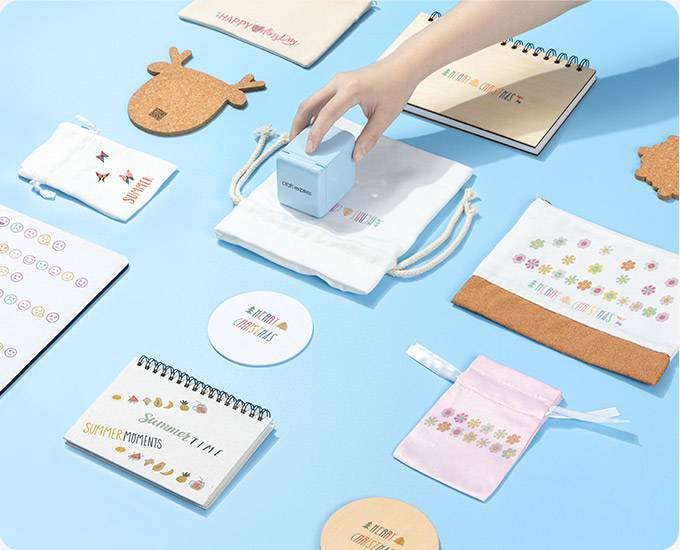 Extreme Versatility
From fabric to paper, wood and more, Hugh is able to
print your colorful creations on just about any flat
surface making it the perfect printer for crafters and
small businesses.
Item No.
CEPTMILB
Connection
WIFI / USB Network
Motion Detection
Optical Sensor
Battery Life
6 Hours
Charge Port
USB Type-C
Resolution
1200 dpi
Heating Tube
6.4 pl HDW, 3 pl LDW
One Time Max Print Height
14.2875 mm / 0.5625 inch
One Time Max Print Width
> 1.3m
Multi-line Print Width
> 3 m
Size
51 *72 *68 mm
N.W.
160g